The Rhodes & Beckett Masterpiece Collection: Blending the art of exquisite craftsmanship with the science of traditional shirt making.
A true Masterpiece deserves a true Masterpiece experience. Mr. Gumbatron was invited as a special guest to an intimate dinner in the Dom Perignon private dining room of Shannon Bennett's Vue de monde; 55 levels above the streets of Melbourne for the launch of Rhodes and Beckett's Masterpiece Collection,
The evening began with a visit to Rhodes and Becketts flagship store on Collins St Melbourne for some pre-dinner refreshments and a styling appointment with their stylists for an outfit for the evening.
We then heading up to Vue De Monde to meet the other guests, and a 12 course degustation then followed long into the evening where we celebrated the work of outstanding artistry, skill and craftsmanship in both fashion and food. The evening was hosted by Christian Von Daniels CEO of Luxury german shirt company Van Laack (Rhodes and Beckett and Herringbone).
It was a truly memorable experience to be surrounded by other style experts in the business, the evening felt like a cozy dinner party in a room full of erudite individuals, as we well all shared stories and opinions about the industry and our passions.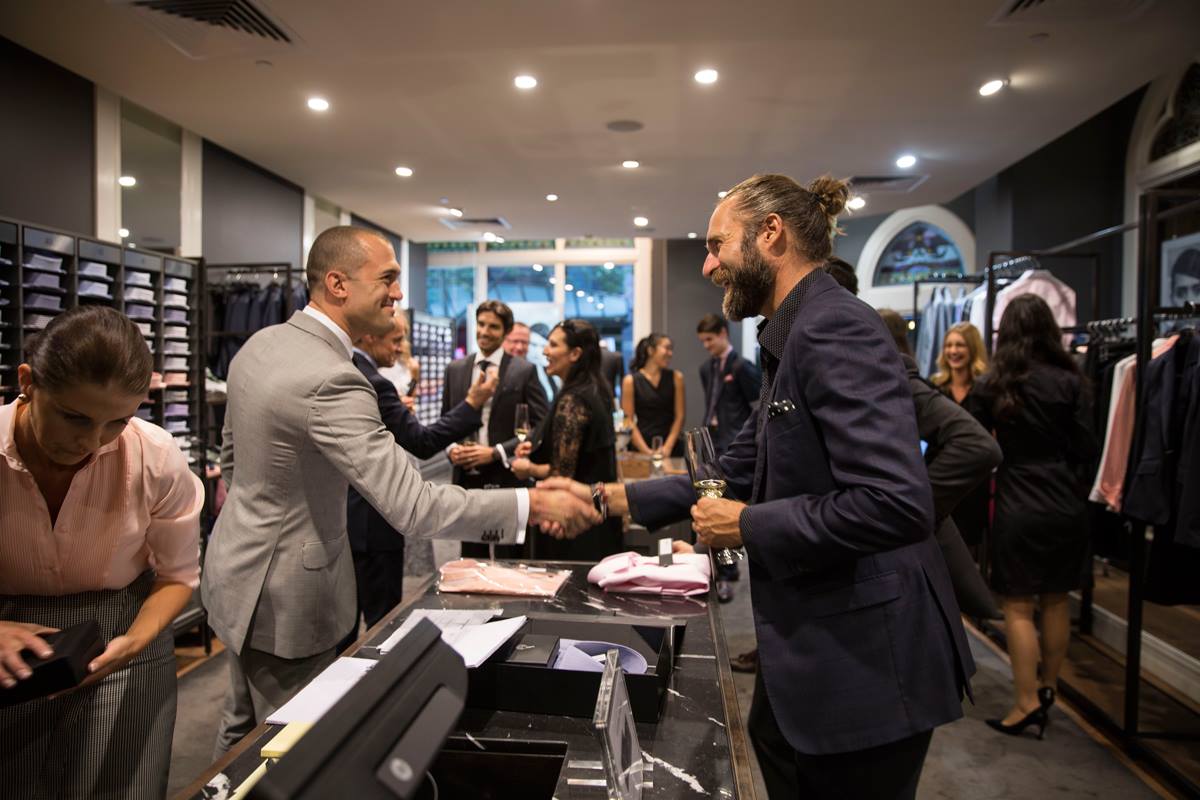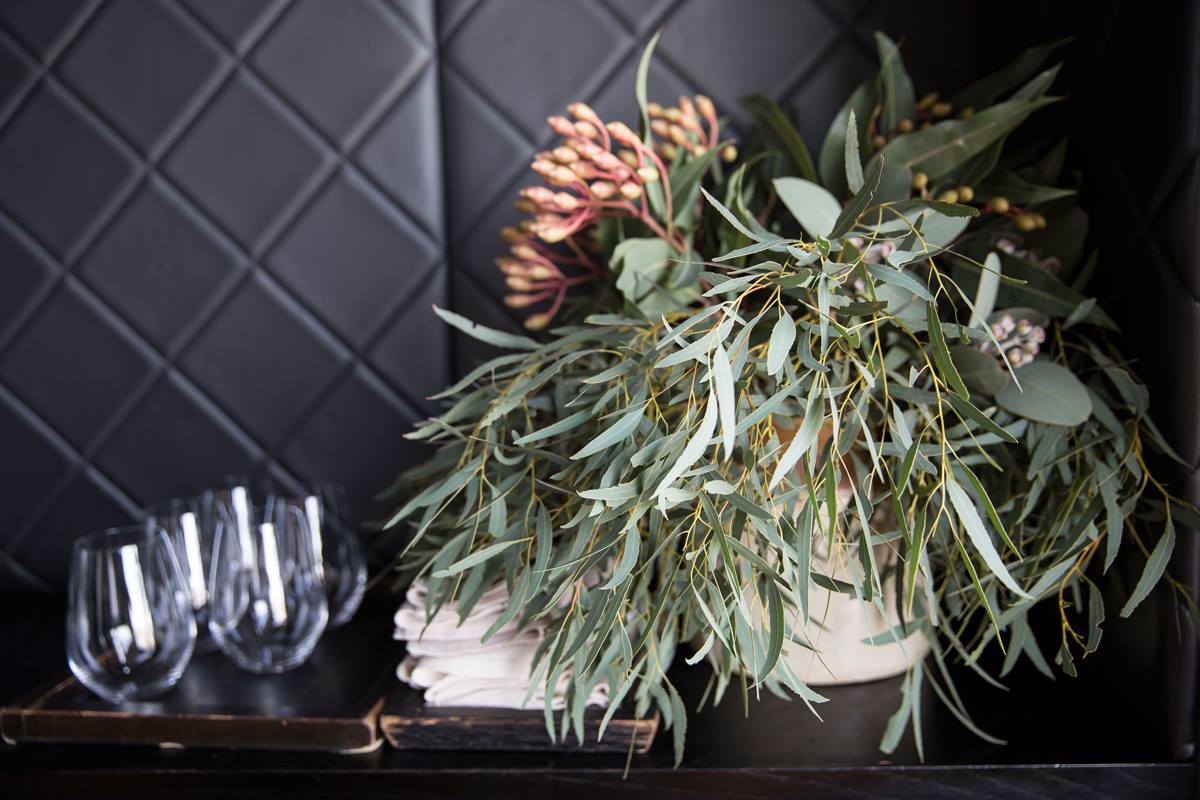 The MasterPiece Shirt is available in stores now and online here.
Please also read my guide to "The Perfect Fitting Shirt" here.
DETAILS
100% cotton crafted in Switzerland
Hand-stitched seams and extra fine hems
Hand-stitched button holes
Hand-stitched seams at the shoulder and arm holes
Hand-stitched and attached gussets
Rhodes & Beckett
https://www.rhodesbeckett.com.au/
Vue De Monde
---------
dress well, drink well. live well
Lex