THE OLD CLARE, CHIPPO
On a recent business trip to Sydney, Australia. Mr. Gumbatron stayed at The Old Clare Hotel, as an Architect and creative professional, the boutique hotel served as a perfect home for a couple nights rest. The fact that the hotel's neighbours include star-architects Jean Nouvel, Frank Gehry and soon Sir Norman Foster may have also been a influencing factor.
The hotel is located in Chippendale, which is on the southern edge of the CBD away from the usual suspects (tourists). the area which was once gritty has a unique flavour now; the precinct is home to many art galleries, graphic and fashion design studios, plus Sydney's most exciting new restaurants, cafés and bars.
The hotel boasts 62 stylish rooms, as well as being home to three of Sydney's hottest restaurants and a rooftop pool and bar. Comprising the heritage listed old Clare Hotel pub and the adjacent Carlton United Brewery (CUB) Administration Building, the design savvy conversion was conceived by Architects Tonkin Zulaikha Greer.
Upon arriving at old 19th century building, I was immediately taken away but the displays of local contemporary art in the foyer, the hotel goes to lengths to supports local artists and regularly curates local bred talent to display. The interior design of the hotel is simply breathtaking, architecturally the existing fabric (structural brickwork, concrete and existing timber) of the building is carefully retained with original finishes and the construction battle scars left unhealed. The effect is raw and sophisticated; the rich history and heritage of the original site is celebrated in both the public and private areas of the hotel with distinction.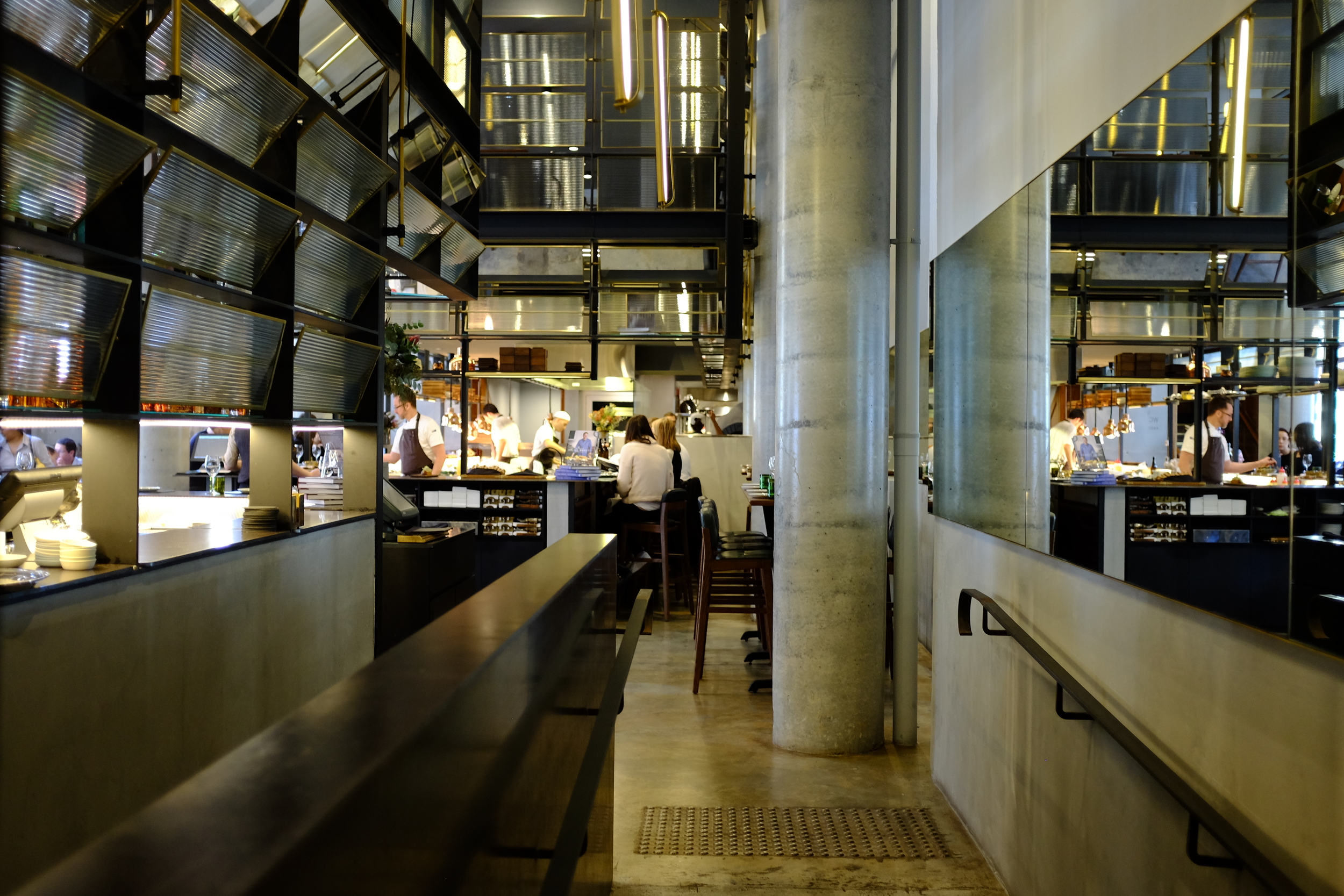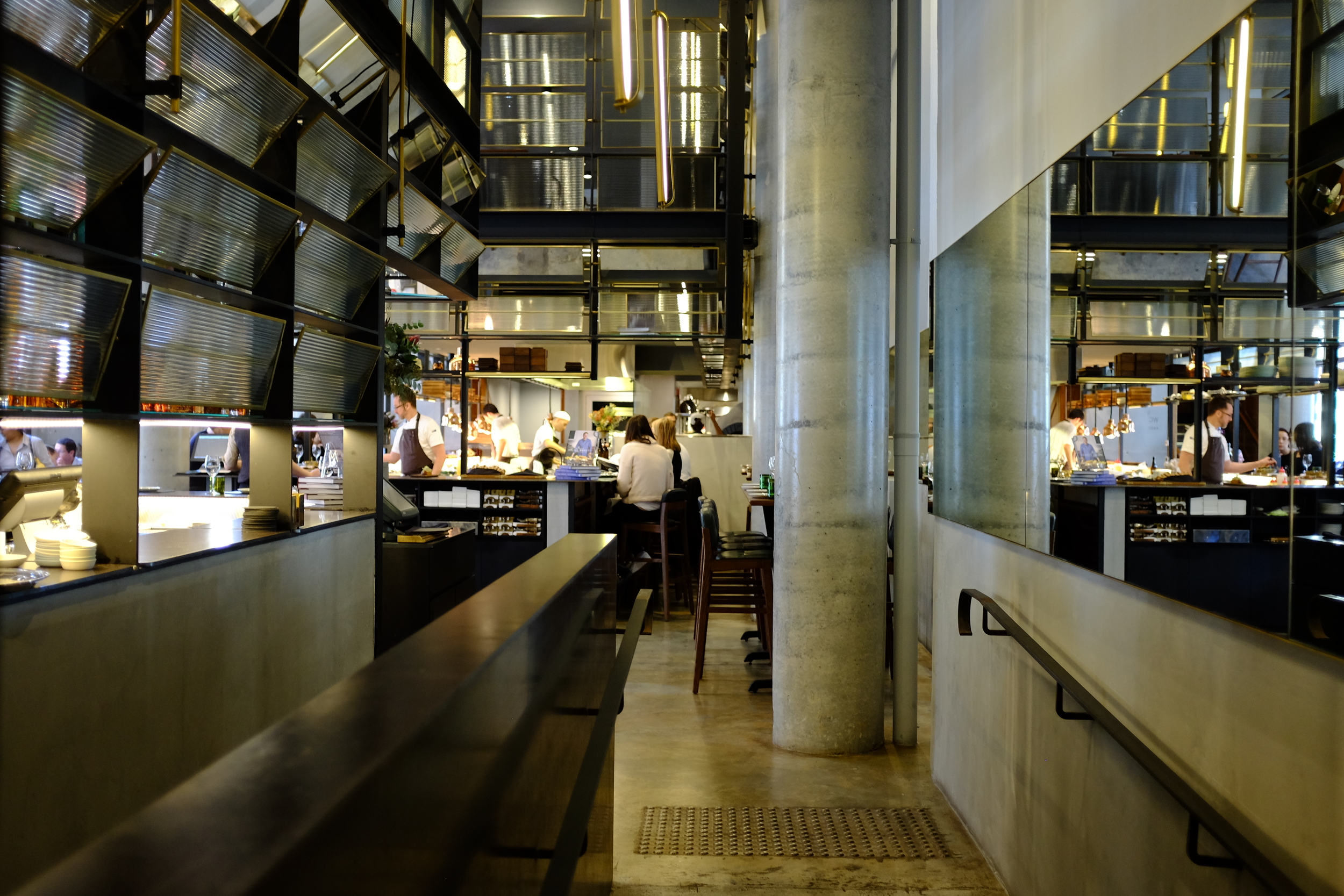 The hotel feels adventurous with a fun 'tongue in cheek' attitude, it has it's own designer touch, and a cheeky sense of humour, this includes the hotel compendium being labeled "Random and Informative Crap" and door cards with phrases such as "I am dirty".
There are seven unique suite styles ranging from stylish and cosy to opulent and showy, designed to meet all your needs, I checked into the Clare Room which I learned was actually the entrance atrium of the the former C.U.B administration building lobby with its marbled walls and high corniced ceilings.
The room was spacious and unique with remnants of the old building fabric, combined with understated modern touches, eclectic danish furniture and bespoke repurposed industrial items by Rag and Bone Man decorated the space, there was also a well curated selection of amenities by friends of Mr. Gumbatron Triumph and Disaster (the bath robe also deserves an honourable mention here) which made it feel just like home.
Whilst checked in at The Old Clare, I couldn't help to satisfy my inner curiosity of the property, I spent half a day getting comfortable here, beginning with breakfast at Kensington Street Social, a training session in the basement gym, followed by a quick swim on the rooftop pool overlooking Chippendale and Central Station before retreating to my room to prepare for my business meetings that afternoon.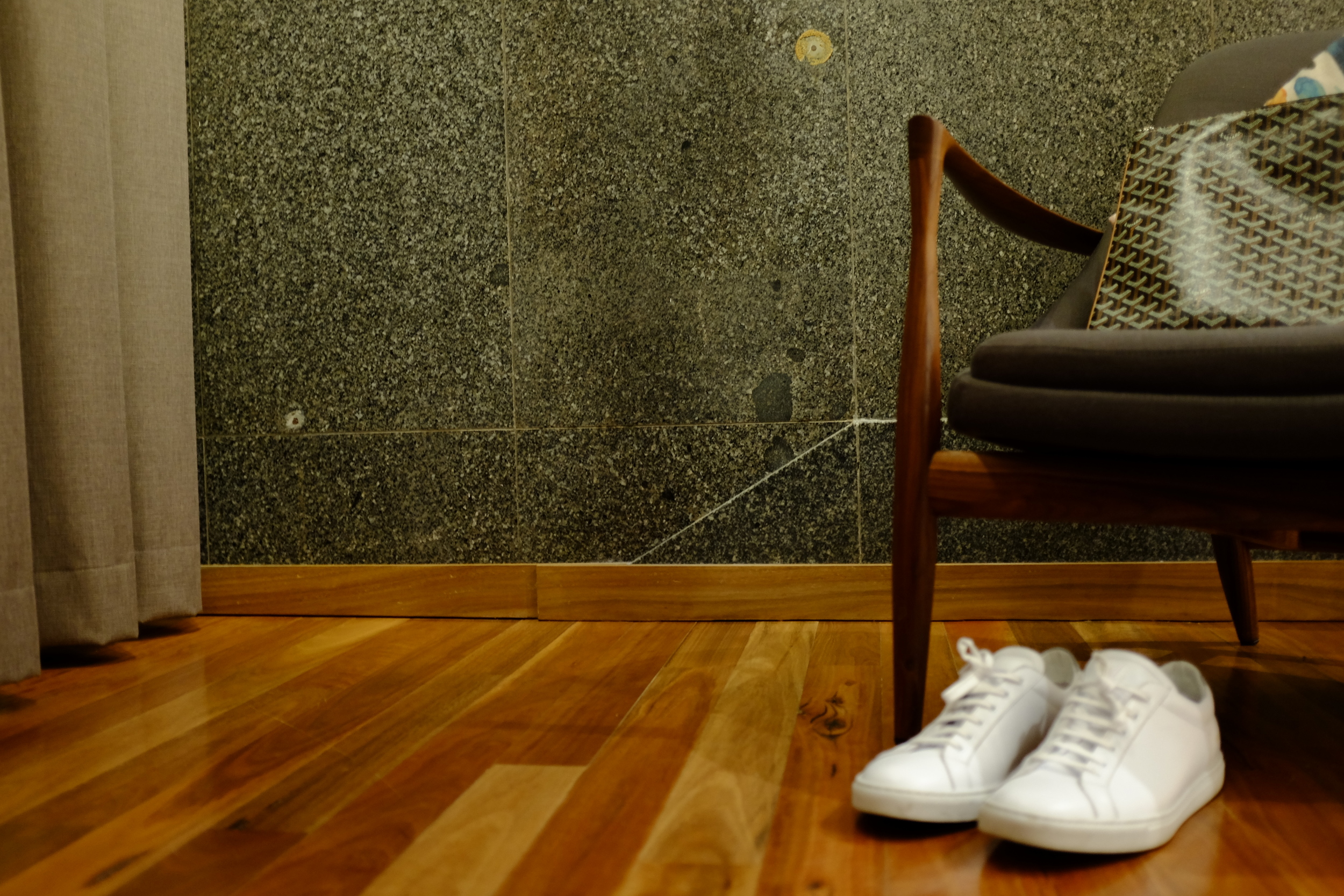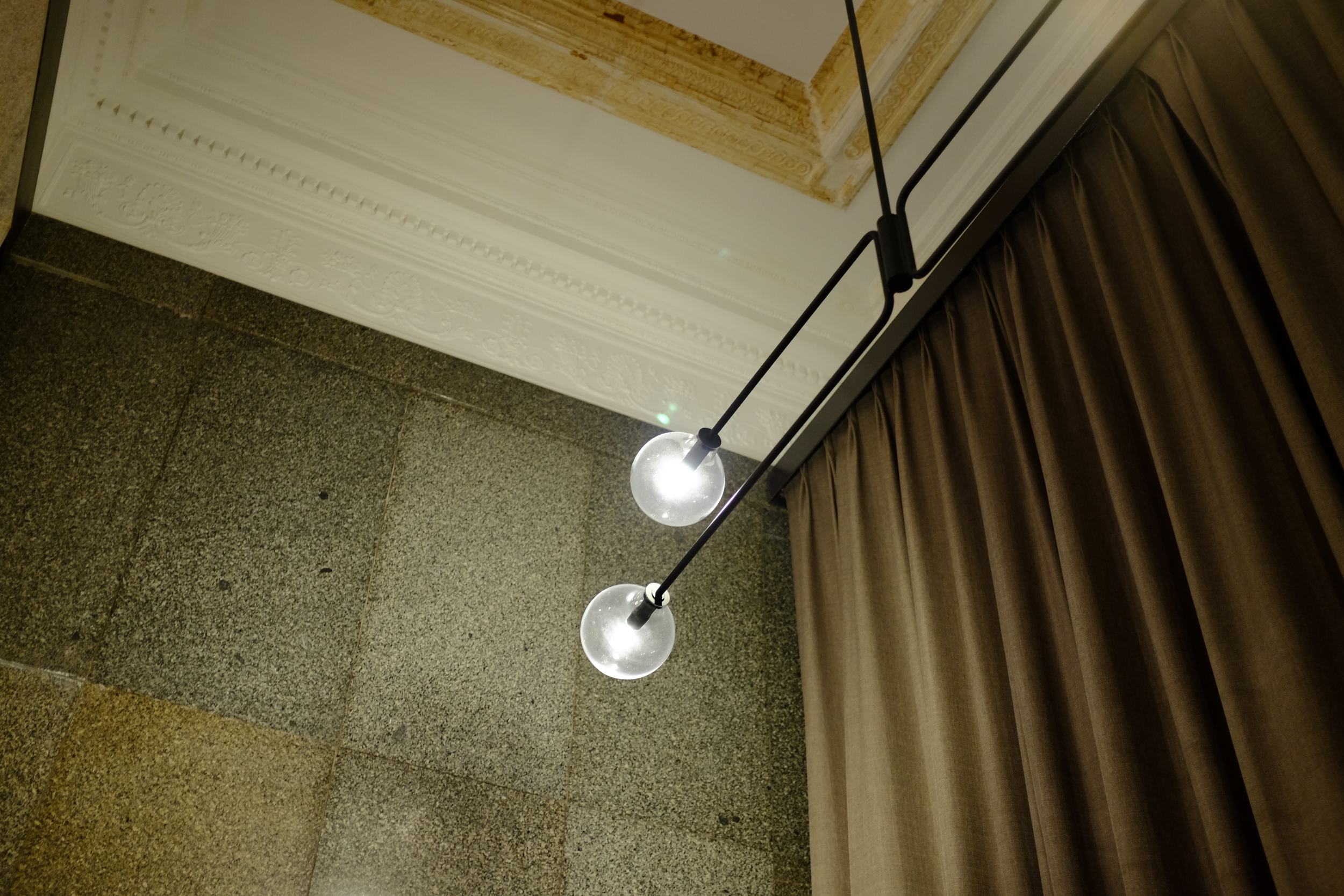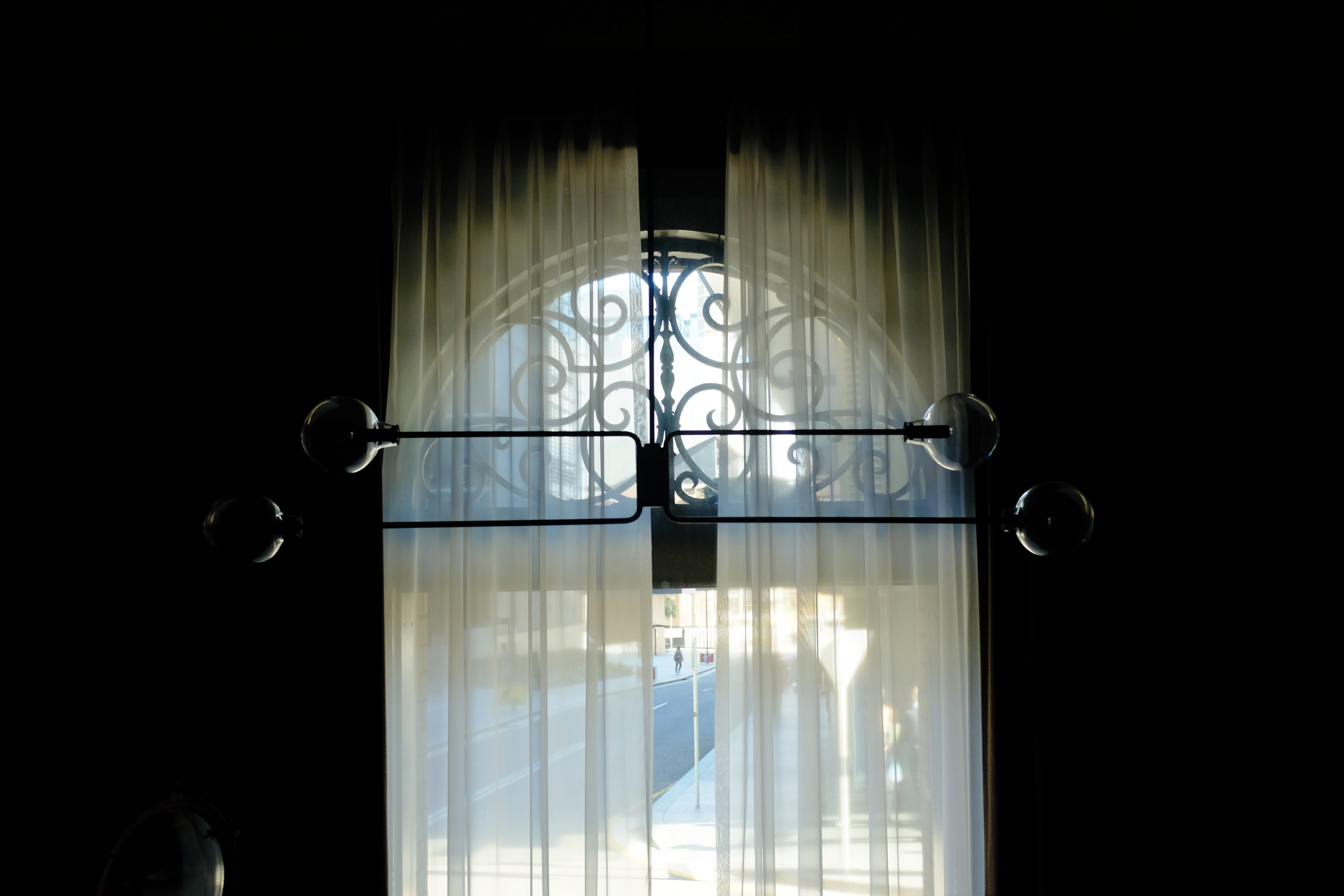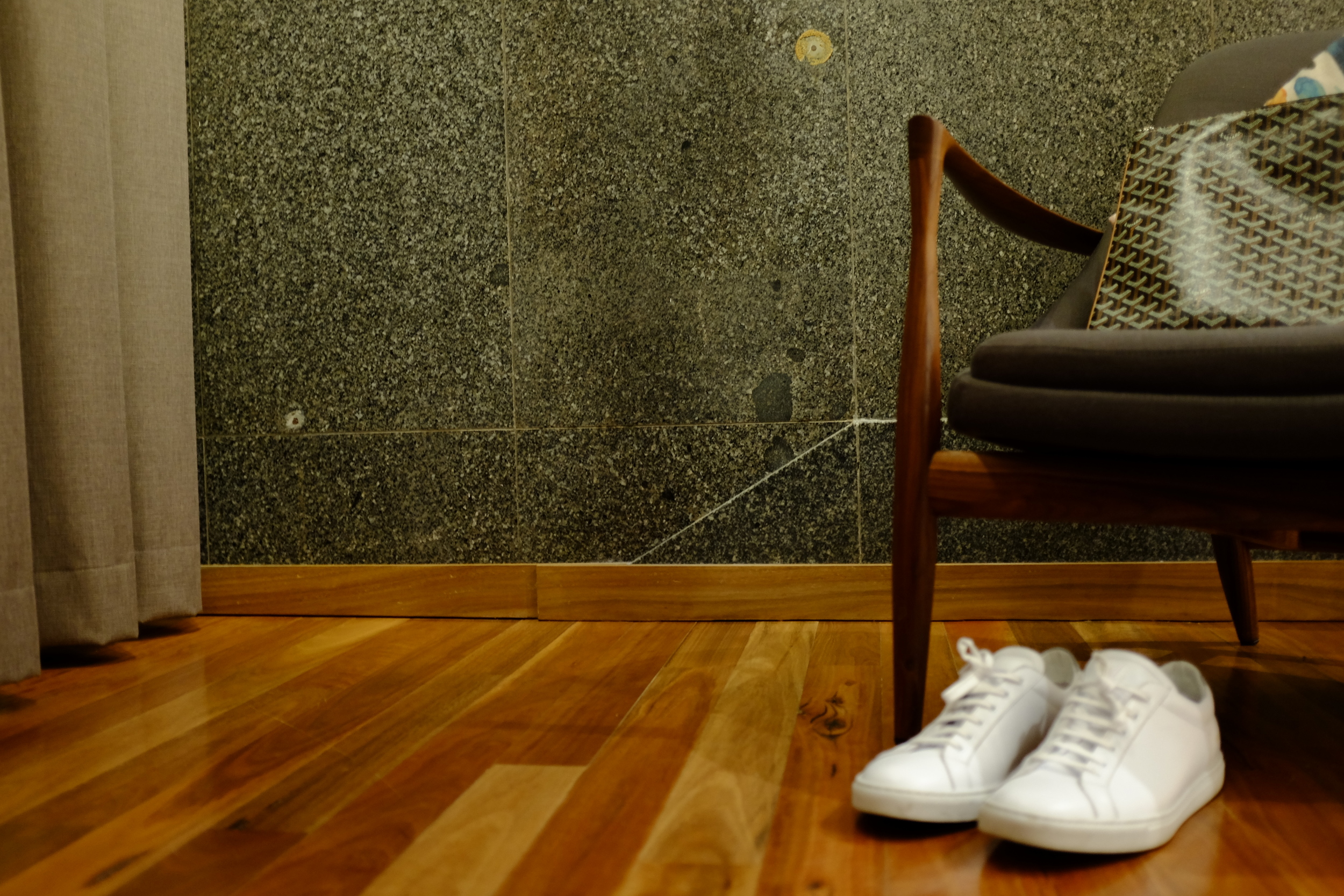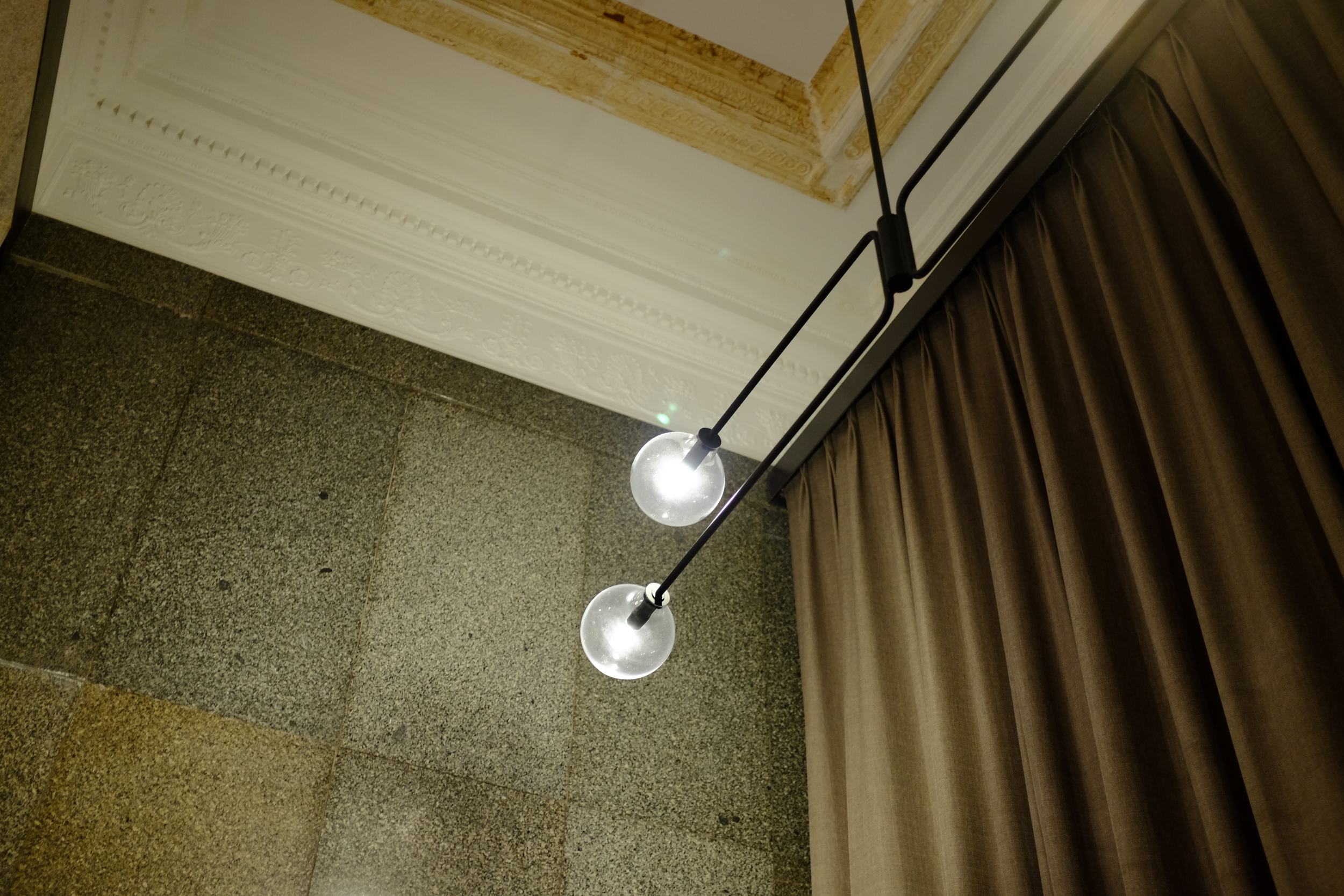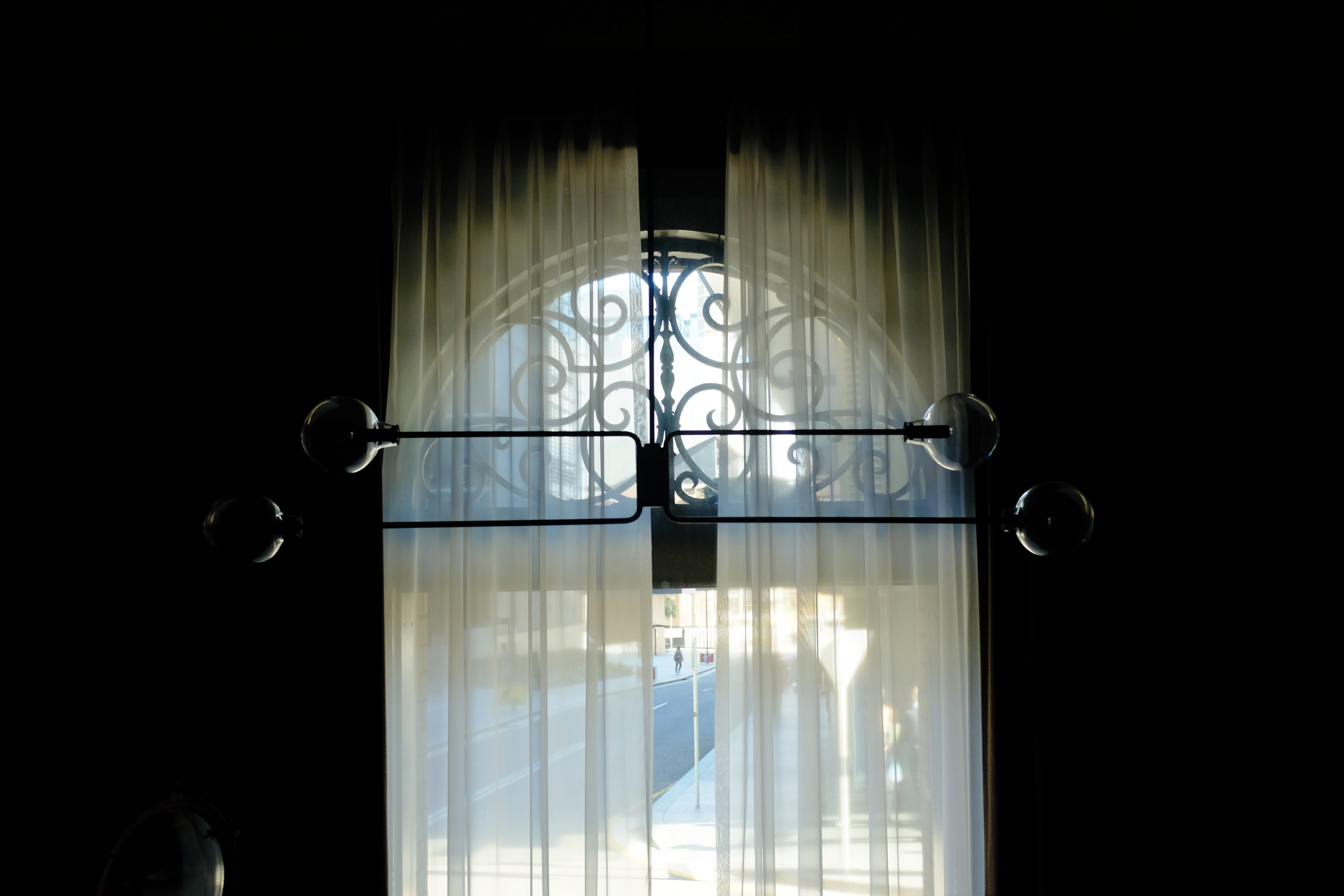 As mentioned earlier The Old Clare is also home to not one but three independent restaurants, an interesting but well played off decision by Unlisted Collection Group. The restaurants include Kensington Street Social (who also cater the room service menu) by Michelin starred British chef Jason Atherton, Automata by Clayton Wells and Silvereye by ex-Noma alumni Sam Miller.
With a semi-industrial feel, combined with refined new elements, this hotel is a neighbourhood defining property. The Old Clare was awarded Best Boutique Hotel this year (2016) by Australian Gourmet Traveller and after you have stayed overnight night here, you will understand exactly why. Here at The Old Clare, lifestyle is as much in play as luxury, I look forward to rendezvousing with Clare again on my next trip to Sydney.
The Old Clare Hotel,
1 Kensington St, Chippendale NSW 2008
(02) 8277 8277
www.theoldclare.com.au
facebook.com/theoldclare
instagram.com/theoldclare
---------
dress well, drink well, live well
.
L.M